🚨 Chicago Trance Fam 🚨
Join me and my friends Thursday, October 12 at Primary Chicago for a night of trance!
🗣🗣🗣
See flyer below and click here for tickets!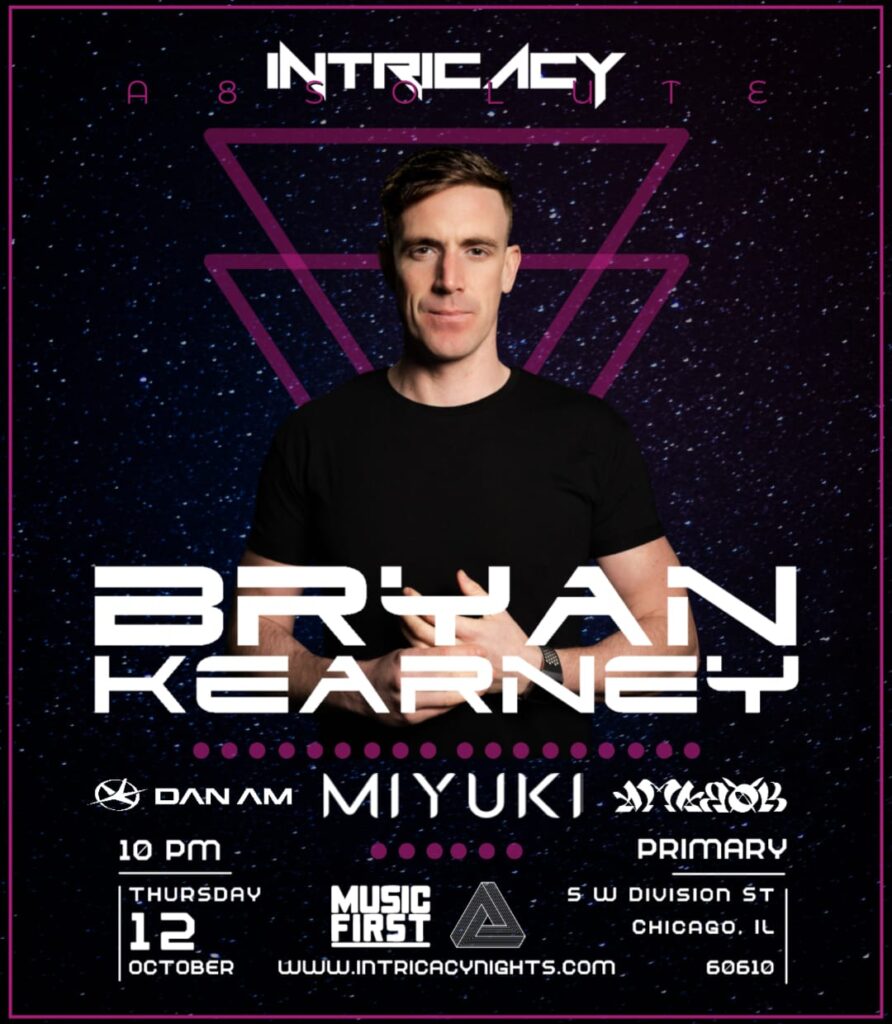 About Dan Am
A Chicago-based DJ immersed in dance music for over a decade, Dan Am brings powerful, high-energy vibes to dance floors across the country and live streams around the world. Renowned for heart-racing trance and eye-popping visual fx, Dan Am's charismatic personality shines through his physical expressiveness and aviation-themed stage persona.